Call Me God wrote: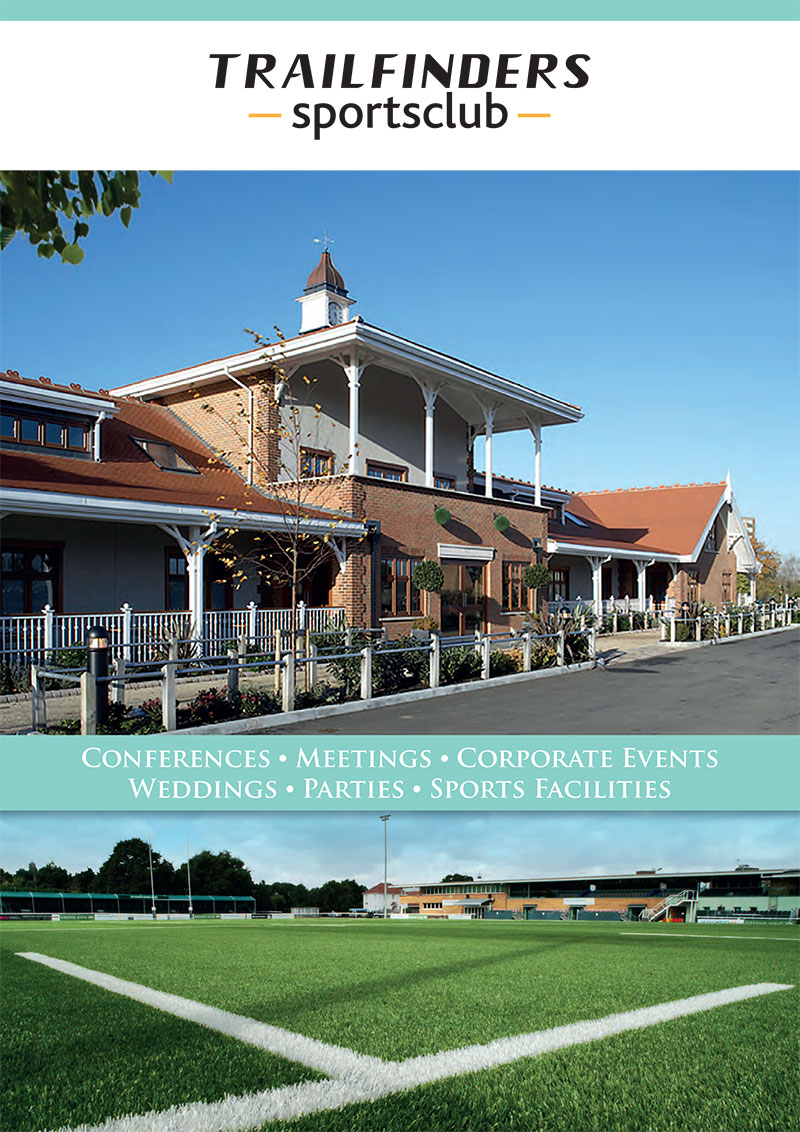 It is without doubt a great facility in a nice area. However by no stretch is it a stadium! No way can it be used in SL.
Yes BV and Weldon Rd are old and decrepit but they still hold five times as many people.
The answer for London would be to keep this as a base. Get the capacity up to say 4000 and play all but a half dozen big draw games there.
Then rent and heavily promote for big games across London.
Big draw names would perhaps be Leeds, Wigan, Saints and Hull or Warrington. Offer real incentives for local and deals for away fans.
Manageable grounds to rent. QPR, Fulham, Millwall, Milton Keynes those sort of size venues - ones where an 8k crowd wouldn't look lost - maybe some of the RU grounds?
Obviously all dependant on promotion.